Business owners understand that Networks Increase Net Worth.  Networks involve relationships and referral marketing, the strongest way to create a sustainable business and long-term profits.
All companies engage in networking in one form or another. Over twenty years ago, I discovered the Network Marketing  industry and business model. I got excited because the possibilities were endless. All because a friend introduced me to an IDEA,  Whether you're a boomer or part of the X Y and Z generations, Global opportunities abound and fortunes are being created because of this industry.
I've learned over the years that our relationships are the building blocks that create the foundation for every successful business. Now, expanding your network is simple with all the tools at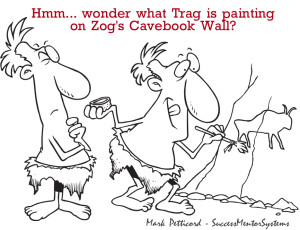 our finger tips. Social Networking In the 21st Century is exploding world-wide. Because of technology and the speed and efficiency of interacting online through social networking, we're able to make a lot of friends, share ideas and build on a global scale.
There's nothing new about social networking people have been doing for 1000s of years.   Technology has provided us with some great tools but the fact is, PEOPLE make the world go round.  As I mentioned, your relationships are the building blocks that create the foundation that will expand your network and increase your financial NET Worth.
Build a solid foundation with people that know, like and trust you.  Expand your Network by merging the power of relationships with opportunity and create a solid SUCCESS foundation.  As a Global business owner, the quality and size of your Network will determine your financial Net Worth.  Even industry outsider, best-selling author and real estate investor Robert Kiyosaki calls Network Marketing the business of the 21st Century.
To illustrate, comparing a job (Trading your time for money) to network marketing (Leveraged income)  is like comparing hauling buckets of water to building a pipeline. What's more profitable and a lot easier in the long run?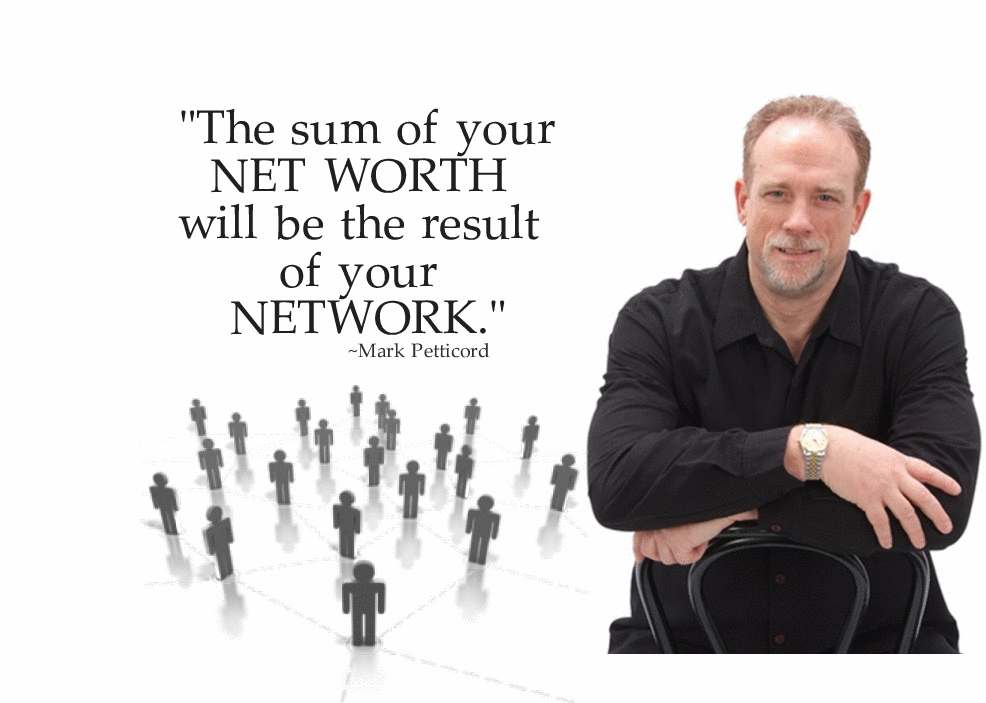 My long time mentor and business philosopher Jim Rohn said it best, "Profits are better than wages." Because you're leveraging principles of multiplication rather than addition, your network produces perpetual profits, month after month and year after year. And when a company goes global, the potential is limitless!
Expanding your network is a lot of fun in this Global economy.  Invite someone to join you in Canada, who invites someone in Mexico, who invites someone in Australia who invites someone in Japan and get paid commissions seamlessly while working in your pajamas at home. And with a global business you can even make money while you sleep!
I know…Some of you might be thinking "Been there done that … GOT THE TEE SHIRT.  I don't want to sell or convince my friends. I agree, I don't want to do that either.  Think BIGGER about your future Why not just take a look from global business owner's perspective.  Do your due diligence. Here's 5 criteria I use to evaluate a Network Marketing company and opportunity.